---
Experience being part of the new digital era

MegaTec 2023 is the convention where we will talk about technological megatrends applied to business. Executives, managers, technologists and the general public from Latin America will gather for two days to listen to experts from different parts of the world and participate in activities on technology trends applied to business.

---
Register TODAY and be part of the evolution of the
DIGITAL AGE.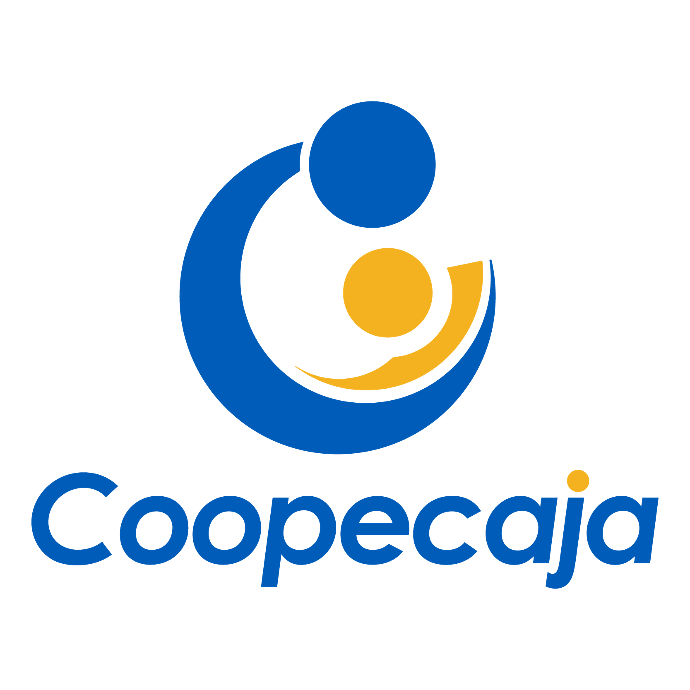 Coopecaja hoy en día es una entidad financiera abierta que agrega a trabajadores del sector público y privado de Costa Rica. Somos una de las entidades más sólidas del sistema financiero nacional, con más de 30.000 asociados que han visto mejorar su calidad de vida a través de sus diferentes productos y servicios.

CONOZCA MÁS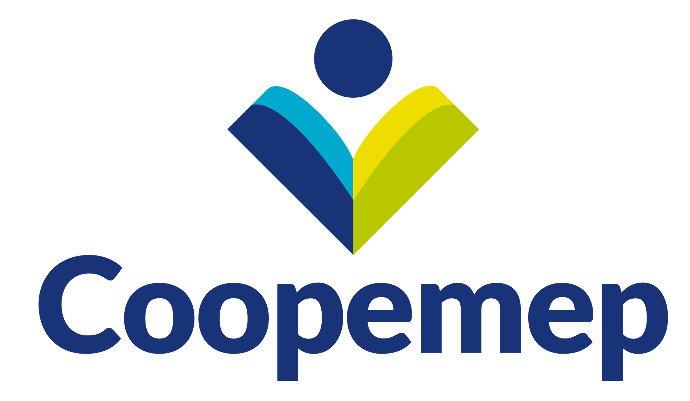 Nuestro objetivo es estimular el ahorro y brindar soluciones financieras. Generamos bienestar a nuestros asociados, sus familias y comunidades con soluciones financieras integrales e innovadoras que mejoran la calidad de vida.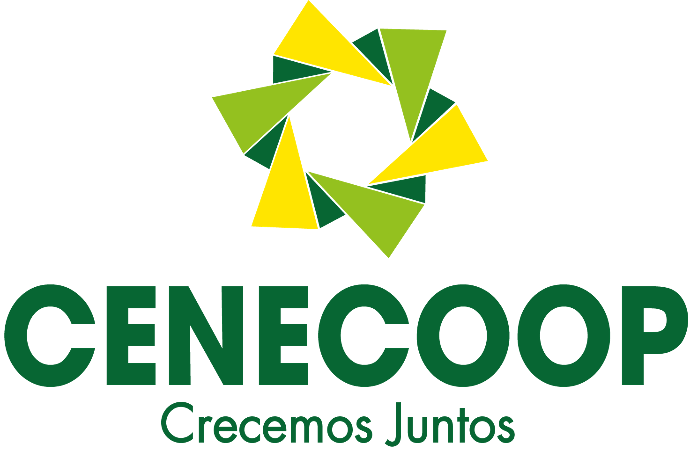 El Centro de Estudios y Capacitación Cooperativa, CENECOOP R.L. es un organismo auxiliar cooperativo sin fines de lucro, dedicado y comprometido con la capacitación, educación e investigación para el desarrollo del movimiento cooperativo de manera sostenible de acuerdo con los valores y principios cooperativos.

CONOZCA MÁS
---------------------
Your company
HERE
---------------------


LOGISTICS
---
July 6th and 7th, 2023.
08:30 A.M. - 05:00 P.M.
Radisson Hotel, San José, Costa Rica.
---------------------------------------------------------------------------------------------
Regular price per person: $595
Especial price for CCC-CA members: $545
Especial price for Costa Ricans: $400
(Includes admission to the event, coffee break in the morning, lunch and coffee break in the afternoon).
-------------------------------------------------------------------------------------------------------------------------------------
contacto@megatec.biz l (506) 4701-1800