---
The Republic of Costa Rica is located in Central American, American continent. This country has a population of about 5,180,000 (2022) and it has a surface area of 51,100 km². It is bathed to the east by the Caribbean Sea and to the west by the Pacific Ocean. The capital of CR is San José, the official language is Spanish and the currency is the Costa Rican colon.
---
Costa Rica is one of the most consolidated democracies in the Americas and ranks 62nd in the UNDP Human Development Index. The country is also recognized worldwide for abolishing the army on December 1, 1948.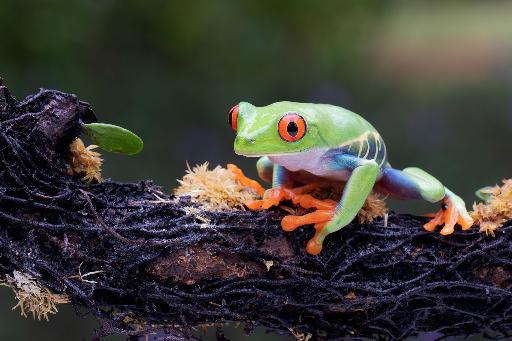 Throughout the history, Costa Rica has made a strong investment in education that has allowed it to have a development in science and technology. For example, the Ad Astra Rocket Company, headed by the renowned physicist Franklin Chang Díaz. The capital of Costa Rica, San José, is home of cultural institutions, such as the Pre-Columbian Gold Museum and the rest of the territory is known for its beaches, volcanoes and biodiversity. Approximately a quarter of its area corresponds to protected rainforests, full of fauna, such as spider monkeys and quetzals.



¡COME AND ENJOY COSTA RICA, OUR BEUTIFUL COUNTRY!
---
¡GOOD NEWS!
We´ll have a TOUR after MegaTec 2023
---
Be part of it.