---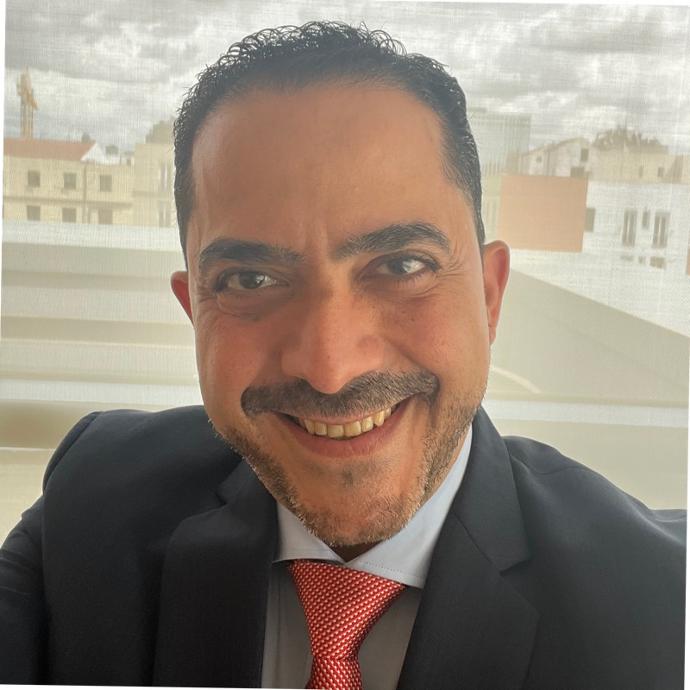 Albi Rodríguez Jaramillo
Venezuela/España │ BID
Expert in Blokchain technology, Fintech, Microfinance and innovative projects with emphasis on the legal perspective. As a current consultant for the IDB (IDB Lab) he has a vision of the use of technology to develop organizations, which he will talk about at Megatec 2023.
IDB Technology and Regulatory Consultant (IDB Lab and Lacchain)

Member of the Governmental Advisory Body (GBA) / INATBA - International Association for Blockchain Applications. Spain


Lawyer

Master in Microfinance and Social Development.

University Professor of Blockchain, Microfinance, Digital Transformation, etc.

Co-founder of the Peruvian Fintech Association.
---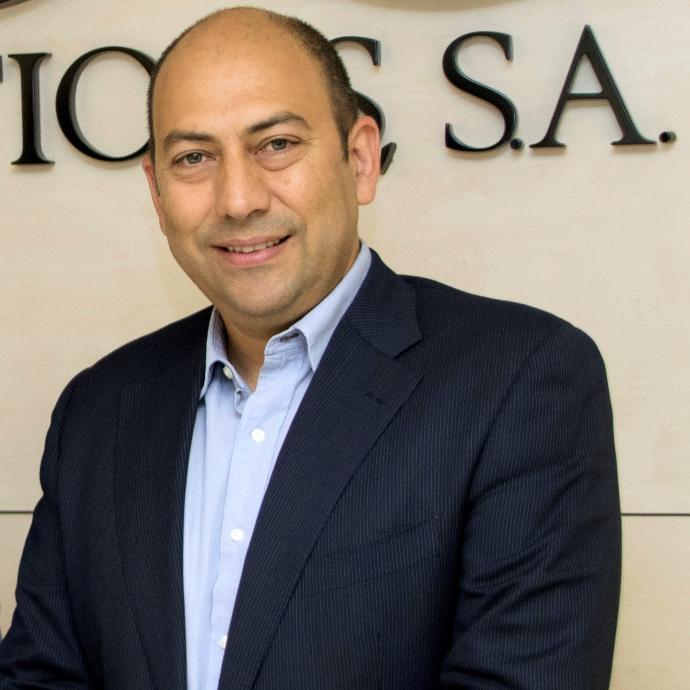 Marlon Molina
España │ Expert in technological trends
Expert in digital transformation and technological trends, futurologist in information technology. Named by Cherwell among the 10 technical influencers of the digital transformation in Europe.
Computer World University Director.

Director del Laboratorio de Ciberseguridad del Clúster Madrid Fintech

Director of the Support Center for Digital Transformation, agreement between the SSBS Business School and the Organization of American States.
In March 2023, he received the official Medal of Merit for Cybersecurity, he is a member of the Council for the Evaluation of Graduate Education Programs of the Community of Madrid, and certification officer of the Business IT Program, and Agile 5.
---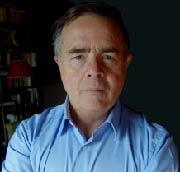 Eduardo Paz Lloveras
España │ echnology youtuber
The renowned youtuber of Technology applied to business will release a revealing video that we will see as a premiere at MegaTec 2023.
Master in E-Commerce

Law´s Bachelor

Information Technology expert

Influencer.

International consultant and researcher

University professor

Technology activist

Writer.
---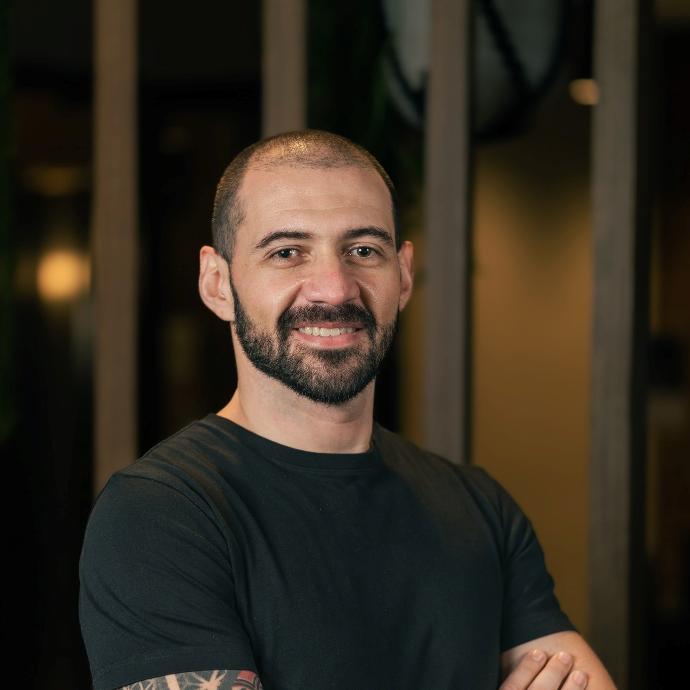 Didier Esteban Mora Calderon
Costa Rica │ Microsoft latinoamerica
Cloud Go-to-Market Lead with experience helping organizations in Latin America on their path to digital transformation and innovation through the use of cloud-based technology, with over 15 years of experience in technology, recognized for strategic territory management while expanding territory and developing new accounts.

Expert in Azure Data and Azure Artificial Intelligence.

CISCO Territory Manager.

Systems Engineer from Universidad Nacional.

Bachelor's Degree in Computer Network Systems and Telecommunications from Universidad Nacional.

MBA from the European Business School.

Multiple certifications in Azure.

CISCO Sales Champion FY15.
---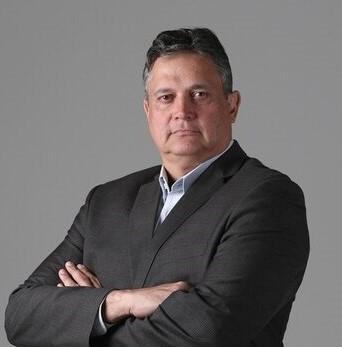 Kenneth Waugh Holguin
Costa Rica │ Digital Transformation
Kenneth Waugh will share his applied knowledge in Digital Transformation focused on business growth in excess of 100% annually.
MBA from INCAE.

CEO of COOPESA (a company dedicated to the maintenance and transformation of aircraft. Among its most important customers are Boeing).

Entrepreneur of the Year in Costa Rica declared by El Financiero.

Productivity leader.
---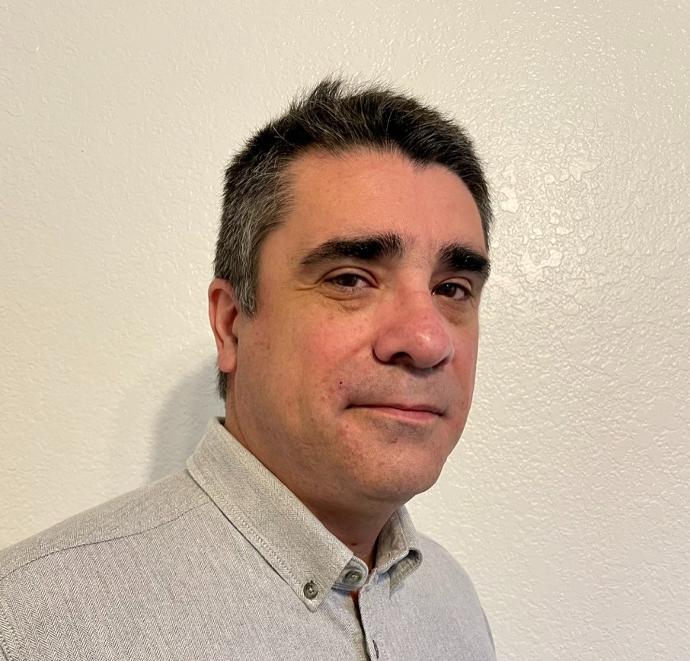 Paul Solano
Estados Unidos/Costa Rica │IoT Expert
From the presentation of Engineer Paul Solano, we will learn about the innovations that are being made in the areas of Industry 4.0 and Internet of Things (IoT), in various industries, especially in Energy.

Industry 4.0 expert.

Expert in IoT and Associated Technologies

Leading pioneering IoT projects in the U.S.

More than 10 informatic technology certificantions

Computation Engineer
---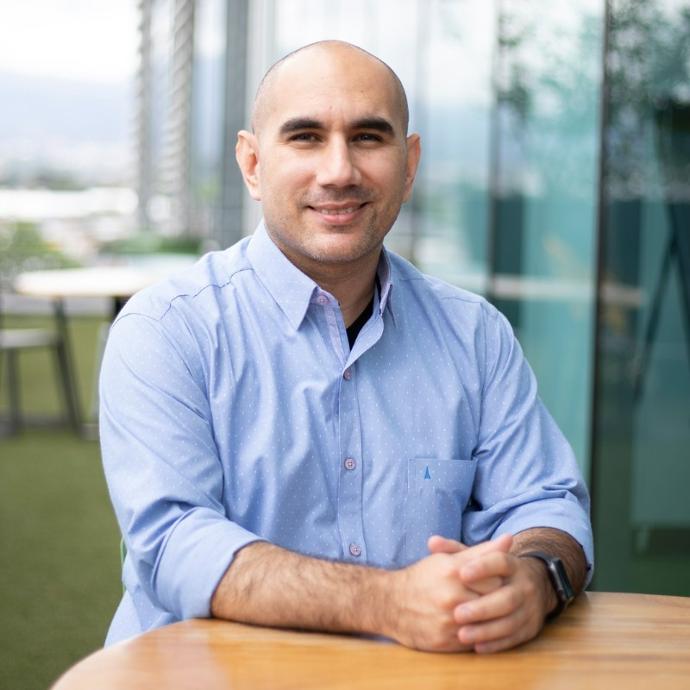 Johnny Aguirre
Costa Rica │ International XR expert
For 10 years he has worked leading XR teams in the development of more than 400 projects with immersive technologies for 3 continents. The goal is to empower the interconnected hybrid world, where the physical and virtual come together to improve the experience of how we live, work and learn.

International level speaker and also at CES, the world's most important technology fair.

Graphic designer.


At the head of the XR - Metaverse team of Gensler Latam that is dedicated to designing immersive experiences that elevate the interaction of the physical world.


Co-founder of DoitXR and co-founder of WoW Emotions, the first XR company in the region.

---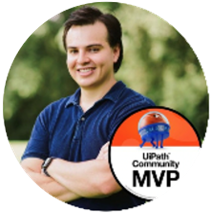 Sebastián Villalobos
Costa Rica │ Process robotics
Expert in Digital Transformation, Robotic Process Automation, Artificial Intelligence and Chatbots.


Co-founder of SABANA TECHChief Technology Officer of SABANA TECH

Solutions Architect for World Fuel Services

Ui-Path MVP 2022 and 2023

Certified RPA Developer

Degree in Foreign Trade
---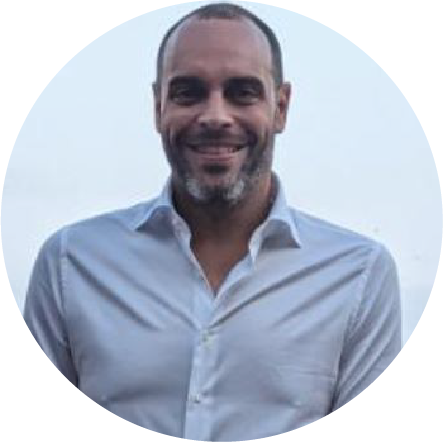 Ángel García
USA │Expert in digital marketing
Digital Marketing expert with more than 20 years of experience in the technology sector, extensive experience in sales management, marketing and alliances using digital tools. Passionate advocate for driving business results through innovative solutions based on new and emerging technologies.


Experience with global technology companies such as Sales Force, Amazon, VMware, Cisco, among others


Business Management en University of Phoenix

Multiple certifications in Technology


Extensive knowledge of the Latin American market

---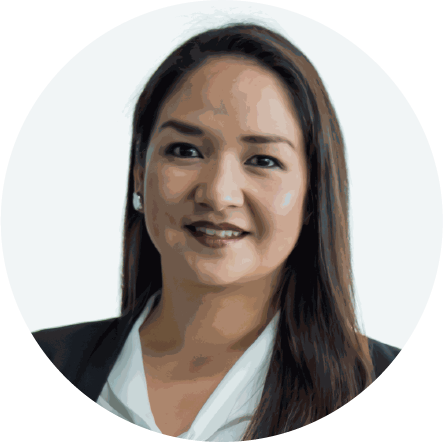 Ludivina Facundo Flores

México │PhD in robotics and Artificial Intelligence
He is currently responsible for the development of training and training courses in Artificial Intelligence for different sectors (manufacturing, retail, finance, health, petrochemicals, etc.). In addition, it actively participates in the development of advanced solutions for the industry.


Chief Artificial Intelligence Officer at the Center for Industrial Innovation in Artificial Intelligence (CII.IA)


Doctor of Science in Robotics and Advanced Manufacturing with a specialty in Robotics and Artificial Intelligence from CINVESTAV-IPN Saltillo campus.


Master of Science in Biomedical Engineering and Physics from CINVESTAV-IPN Monterrey campus


Various publications in indexed and popular journals on control issues by neural networks, ultrasonic inspection and X-rays.
---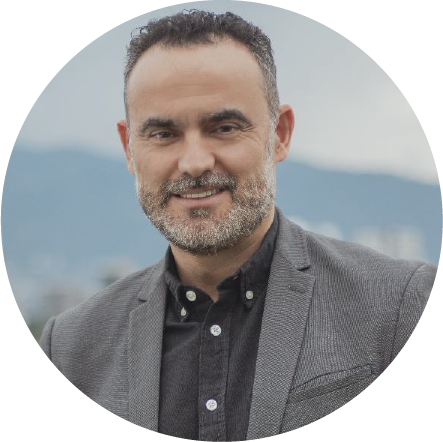 Cristian Sánchez
Costa Rica │Business Transformation Expert
Leader in business transformation with Digital Technology. More than 25 years of experience in different executive leadership and consulting roles throughout Latin America. Extensive international experience, developing projects with high transformational impact in medium and large scale organizations.

Master in Project Management

Information Systems Engineer


Management career in large technology companies

Certificate in Biz IT

PMP, TOGAF, ITIL, Scrum, Cloud certifications, among others

Meet him soon...
---
Athena Bitcoin expert (company in charge of the technological process of Blockchain in El Salvador, the first country in the world to adopt cryptocurrency as a means of payment).
He will share his technological expertise, results and upcoming trends.

I want to be a ORATOR or SUGGEST an orator
SENSORIAL
TECHNOLOGY

VIRTUAL AND AUGMENTED REALITY EXPERIENCE

Experts in virtual reality technology will present its potential uses in business and allow participants to live the experience 100% using the implements that compose it in its entirety.
TECNO-ARTISTIC SHOW

Participants will enjoy an art show with the support of laser technology.
SENSORIAL
TECHNOLOGY

PRÓXIMAMENTE SE ANUNCIARÁN NUEVAS ACTIVIDADES


¡¡¡Próximamente más actividades!!!
COCTEL
TECNOLOGÍCO
El 6 de julio tendremos al final del evento formal, un coctel patrocinado por Expand para interactuar sobre tecnología entre los participantes, expertos y entusiastas de la tecnología y los negocios.

Learn more about the TOPICS we will discuss
Learn about the most relevant issues in the development of technology in the new digital era.