---
Experience being part of the new digital era

MegaTec 2023 is the convention where we will talk about technological megatrends applied to business. Executives, managers, technologists and the general public from Latin America will gather for two days to listen to experts from different parts of the world and participate in activities on technology trends applied to business.

---
Register TODAY and be part of the evolution of the
DIGITAL AGE.

IDG, Inc. has been rooted in the technology industry for over 55 years.Our presence and reputation have grown along with the impact of technology and our companies have become critical partners in the global technology ecosystem.


LEARN MORE

Simplificando is a B2B channel that focuses on clarifying concepts and sizing technological and business process information for your company, factory, office, school or university, clinic, institution, job, startup, in projects, in dreams of creating your own business and making it happen.

CONOZCA MÁS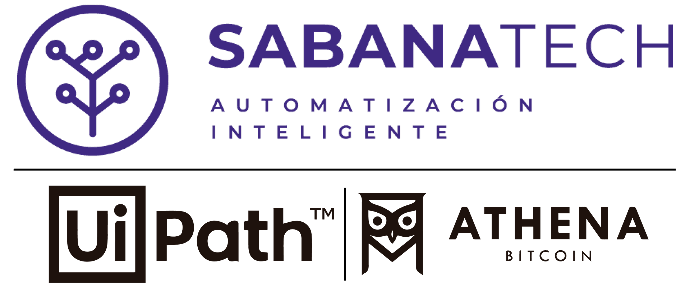 UiPath, a leading robotic process automation platform company, and Athena, a company dedicated to building open financial systems, under the integration of SabanaTech, join forces to sponsor MEGATEC 2023.



LEARN MORE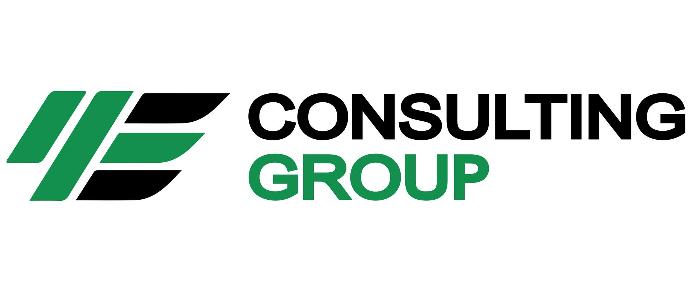 4econsulting is a company with more than 20 years of providing business and technology implementation and consulting services in the United States and Latin America. It is currently developing innovative projects in the USA with Industry 4.0 and Internet of Things (IoT) technologies.



LACChain is a global alliance integrated by different actors of the Blockchain environment, led by the Innovation Lab of the Inter-American Development Bank Group (IDB Lab) for the development of the Blockchain ecosystem in Latin America and the Caribbean.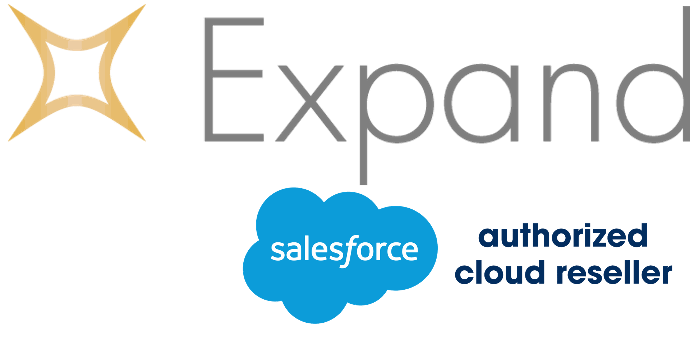 Expand Latam is a company that contributes to the digital transformation of companies through Salesforce technology. We create value and contribute to the digital transformation of Central American companies through Salesforce technology. Expand is the authorized distributor of Salesforce in Central America.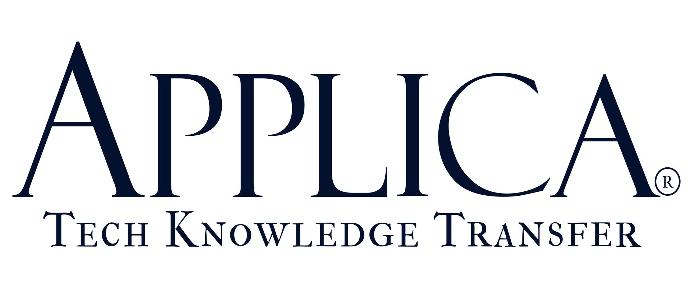 APPLICA S.A. is a training and technology certification center, taught by certified instructors and 100% qualified in e-learning methods. in virtual teaching methods. We have a track record of over 27 years of more than 27 years in the national and international market. In addition, we also provide CONSULTANCY in Information Technology.




Microsoft Corporation is a multinational technology company that produces computer software, consumer electronics, personal computers and related services.





---------------------
Your company
HERE
---------------------


LOGISTICS
---
July 6th and 7th, 2023.
08:30 A.M. - 05:00 P.M.
Radisson Hotel, San José, Costa Rica.
---------------------------------------------------------------------------------------------
Regular price per person: $595
Especial price for CCC-CA members: $545
Especial price for Costa Ricans: $400
(Includes admission to the event, coffee break in the morning, lunch and coffee break in the afternoon).
-------------------------------------------------------------------------------------------------------------------------------------
contacto@megatec.biz l (506) 4701-1800